Problem statement

Add/remove
Purpose:
Formulating a clear problem statement in development processes helps keep focus on the problem you are trying to solve, as well as defining who the user is and why this is an important problem to solve.
Tips to include participants who are not able to: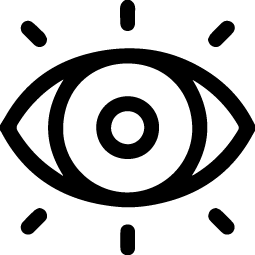 See
If a participant has low vision use good color contrast and readable font size. Also, make sure that one person in the pair has high vision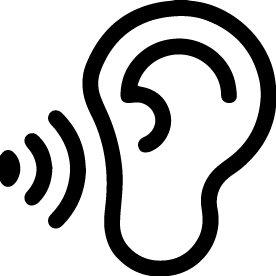 Hear
If a participant is unable to hear make sure that they have a sign language interpreter so they can communicate with persons able to hear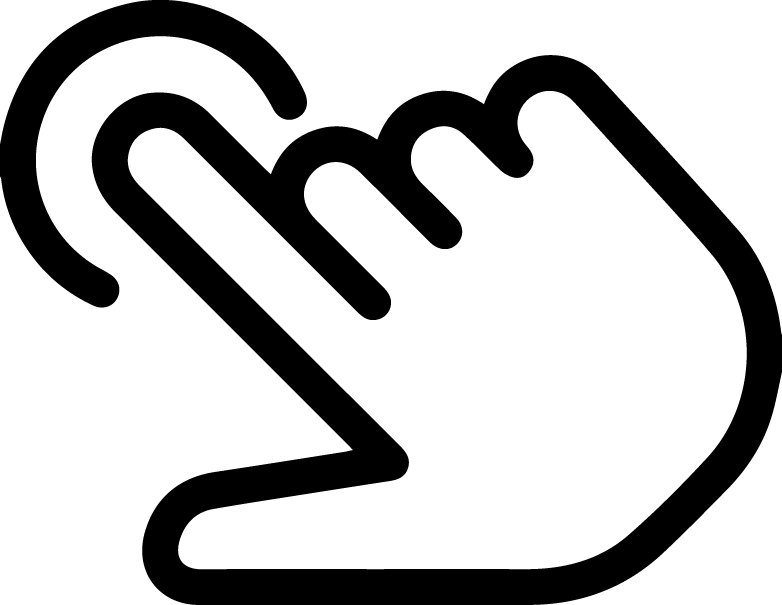 Touch
If a participant is unable to write make sure that one person in the pair is able to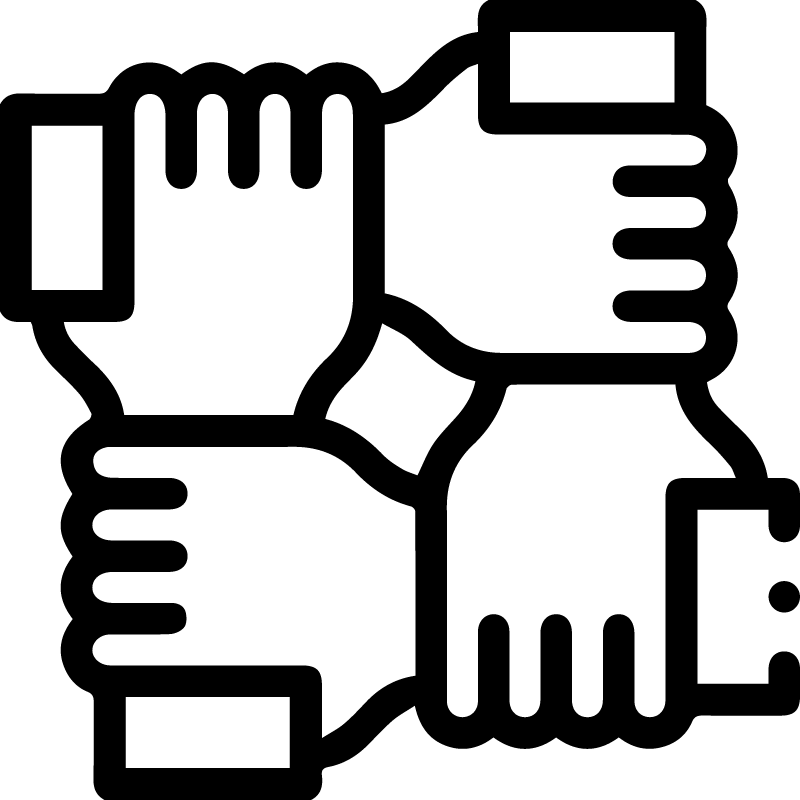 Hold
If a participant is unable to hold a pen make sure that one person in the pair is able to
Overview
Input
Opportunity areas, challenges
Activity
Core abilities: Communicate
Step by step:
Present the input for conducting the method. The input would be either opportunity areas identified in earlier methods or challenges identified through desktop research or through user interviews

Present the template to the participants and ask them in pairs to agree to the elements outlined in the template before filling it out

If you are in a large workshop setting ask the pairs to take turn to present their problem statements and cluster if many are similar or overlapping
When doing this method you should consider:
In order to formulate a good problem statement it is optimal to have thoroughly explored the problem space beforehand. You need to have an understanding of your user or the challenge you are tackling. This you can acquire through desktop research, user interviews and through generative methods in the early stage of the design process.