Ranking Through Group Discussion

Add/remove
Purpose:
The purpose of this exercise is to get an overview over which ideas your participants find as being the best. This can then give basis for choosing a concept or problem to take on further into the development process.
Tips to include participants who are not able to: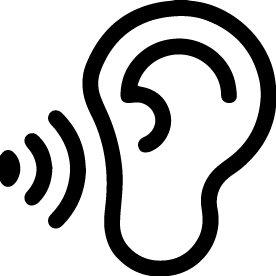 Hear
Include a translator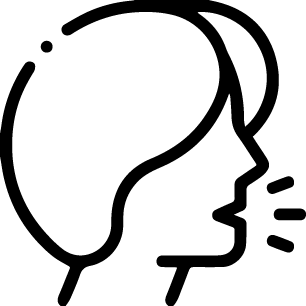 Speak
Include a translator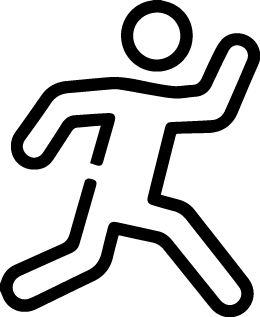 Move
Let participants who can move/touch/hold do the placing, but let still all participants participate in the discussion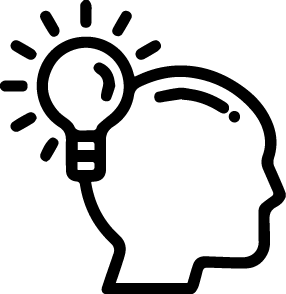 Think
Split up the group into smaller groups and have multiple versions of the ranking, to reduce overwhelming stimuli.
Overview
Input
Multiple concepts/problems
Complexity
Simple - moderate
Step by step:
Divide the participants in groups of 3.

Present the different concepts/problems to the participants (1-2 min per concept).

Hand out all concepts/problems to all groups.

Ask the groups to discuss each concept/problem and place them on the ranking template (5 min per concept they need to discuss).

Ask each group to present the ranking order (2 min per group).
When doing this method you should consider:
Be observant that introverts, quiet, and non-verbal communicators also get a say in the ranking by asking them directly or assigning them to do the hanging.